Phoenix Immigration Lawyers
Silva & Fontes is trusted in Phoenix to help people deal with immigration law and related matters. Hablamos Espanol.
Family Petitions
This family-related immigrant visa is based on your relationship with a U.S. citizen or Lawful Permanent Resident. For example, if you are a U.S. Citizen, who is at least 21 years old and would like to sponsor your foreign national immediate family members to become Legal Permanent Residents of the U.S., you may file a petition for any of the following people: your children who are under the age of 21 and unmarried; your spouse, and your parents.
Depending on your special circumstances, you may be eligible to apply for a green card inside of the United States or you may be required to apply at an American Consulate in your home country. Certain cases must apply for a waiver before the applicant departs the U.S. Margarita Silva and Magaly Fontes have helped thousands of people from around the world obtain lawful immigrant status in the U.S., fighting through the complexities of immigration law. Call us for a professional and honest evaluation of your special case.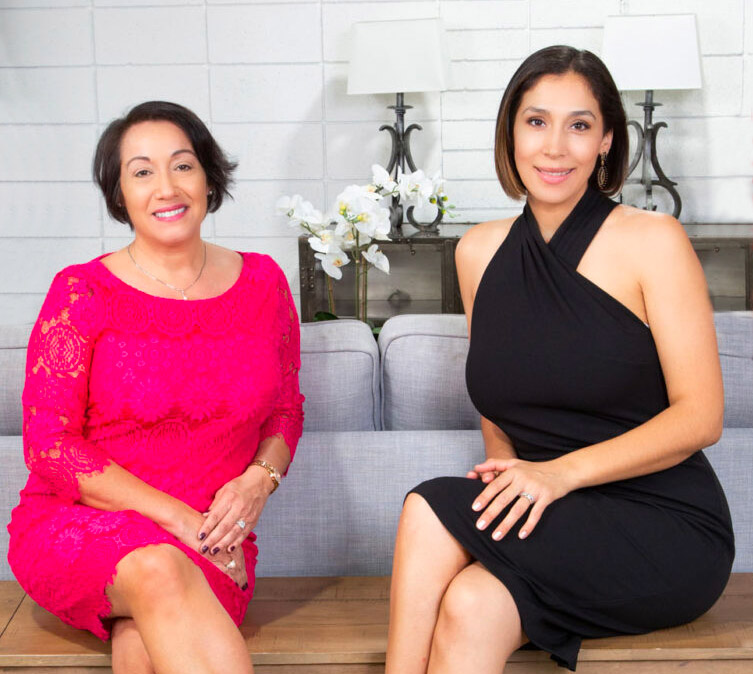 Contact Silva & Fontes 
42 years of experience.
Fluent Spanish speaking attorneys. 
Silva & Fontes is a trusted firm in Arizona with a focus on Immigration Law.

Naturalization & Citizenship
If you are an LPR who has continuously lived in the U.S. for 5 years after becoming an LPR and are at least 18 years old, you may qualify to obtain U.S. citizenship through naturalization.
Fiancé Visa Petitions
Seeking to wed your foreign partner in the U.S.? The K-1 visa is available to people who live outside of the United States and wish to marry a U.S. Citizen within 90 days of their admission to the U.S.
Employer Petitions – TN Visa
This Temporary non-immigrant visa may be yours for up to 3 years if you are a foreign professional that seeks to enter the U.S. with special permission to work for a certain American company. Premium Processing is available in this category of visas to afford adjudication of applications within 14 days. Call us to learn more about our experience, friendly customer service, precise attention to detail, efficient processing and reasonable flat fees associated with this legal category.
Deportation, Detention, and Removal
Residing in the United States as an undocumented person should not be scary because every human in this country has inalienable rights. It is very important to understand that an undocumented immigrant is NOT a criminal. Lack of legal status or documents that permit protected status in the U.S., is equal to a civil offense. Being undocumented, however, carries some risks inherent with domestic travel, driving without a license, employment raids, and the commission of certain crimes. Sometimes, an immigrant will be referred to immigration court simply for committing a driving infraction. An arrest will always lead a person who is not a U.S. Citizen to be questioned by an ICE official.
The Department of Homeland security creates a charging document that the arrested alien must respond to at the Executive Office for Immigration Review (immigration court). For many, the first step after being detained is to request a bond. Silva & Fontes can help you or your family member find equitable relief by fighting aggressively for an immigration bond at the Florence, Eloy or La Palma Detention Centers. Jail visits may be scheduled to facilitate a proper consultation with your detained family member if you do not have the information related to the circumstances behind his/her detention.
If you find yourself in removal proceedings, then the INS knows about your illegal status and has served you a Notice to Appear, which is an order that indicates that you must be present at a certain time, date and place for a hearing on whether or not you should be deported by the U.S. government. You may be eligible for relief that can prevent you from being deported.
Adjustment of Status
You may apply for permanent residence through this process in the U.S. with the USCIS. One advantage here is that you may obtain employment authorization while you wait for the processing of your case to take place.